Bree + Rachael
Created a Mastermind Group of Like-Minded Individuals to Help You Thrive in Your Own Voice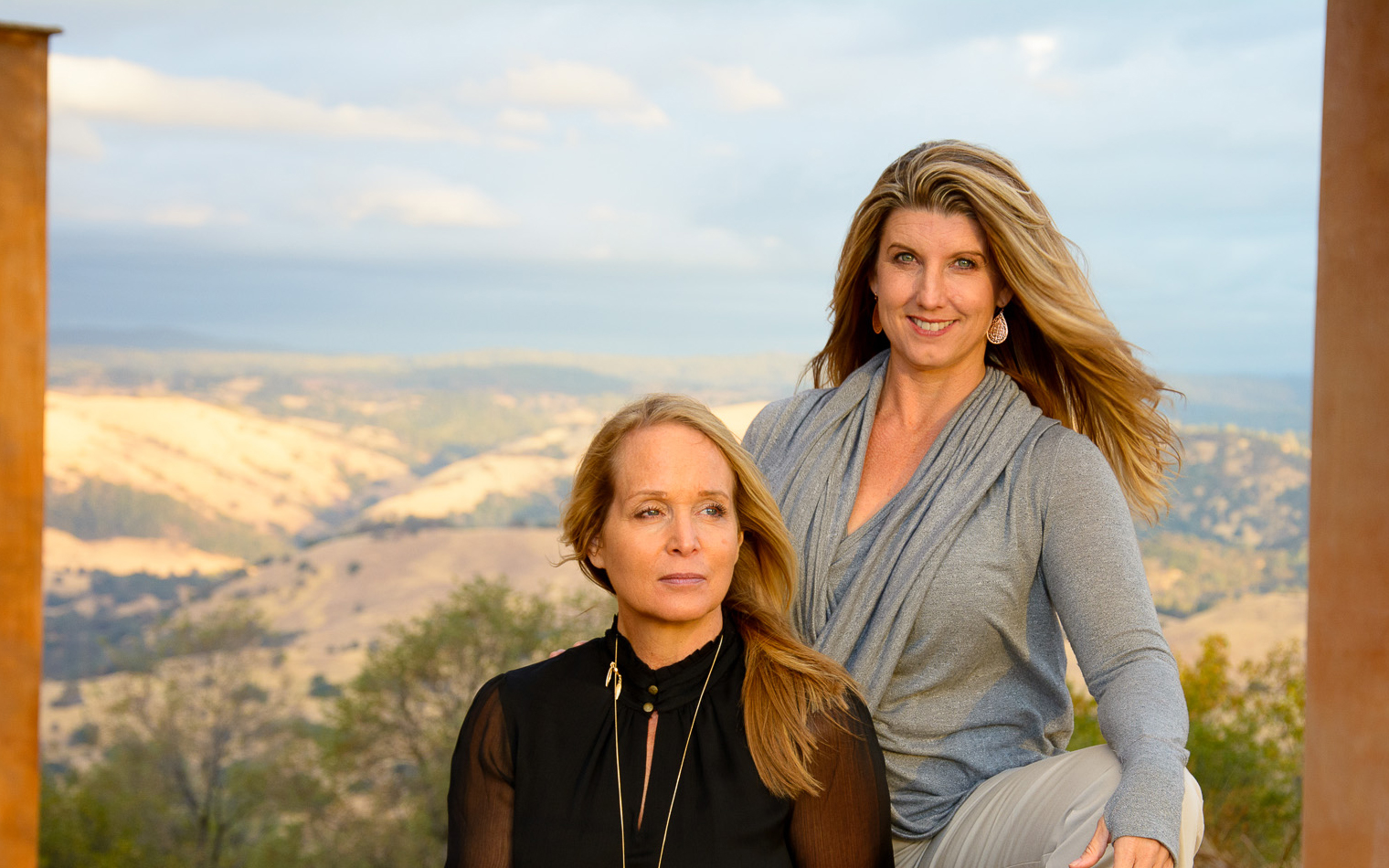 At Vitality VIP, we support women who create personal resiliency & situational awareness in every aspect of their lives. Join us for a transformative immersion retreat on the Indonesian island of Bali.
Dear [super] Humans,
Welcome to your return to you. We are two women who have created this exclusive female mastermind group where you are safe to discover and be fully yourself; to voice your fears and stumbling patterns as well as your strengths and gifts.
We are your "Drop your Sh*t" partners. Standing together, we help you confidently connect to your core values. Our work is to help you create acts of daily leadership in the middle of the fire. We guide you to reframe your internal dialogue and help you to communicate in the world in a way that is powerful and refined, yet playful.
We created VitalityVIP for YOU, as you.
xo,
Thanks for stopping by our landing page!
Our website is still under construction. Until then, apply to the collective and be sure to enjoy our social handles (see below) .
Playful, intelligent professionals that co-create and embody our voice, balance and power in our lives.